One of the Best Franchises to Own
Hello! We're Shine.
We are a value-led franchising company with a vision to create a brighter world through developing World Class Window Cleaning and dedicated Home Service Businesses in every community Shine is in.
When Shine Founder and CEO Chris Fisher graduated from college in 1998, he built a company to help others and create opportunities for individuals to become leaders.
Fast forward to 2022, Shine is one of the country's top-growing franchises. Headquartered in Kalamazoo, Michigan, Shine is franchising nationwide with locations in over 15 different states and growing. We are a group of like-minded, fun, and caring people passionate about helping people grow successful businesses!
If this sounds like an organization you would like to join, let's talk! Our Values That Drive Us Forward EXCELLENCE
We relentlessly chase perfection and the absolute highest quality in everything we do.

SERVING
At the end of the day, the three words we want used to describe us are: loving, serving, and caring.

SAFETY
We care about everyone on our team and we care about our customers. We do what is safe and don't do anything that isn't.

HAVING FUN
The lifeblood of our company. If it isn't fun, we still do it — we just find a way to make it more fun. We are a family.

POSITIVE ENERGY
We are always learning, being coached, holding ourselves accountable and being positive about implementing change.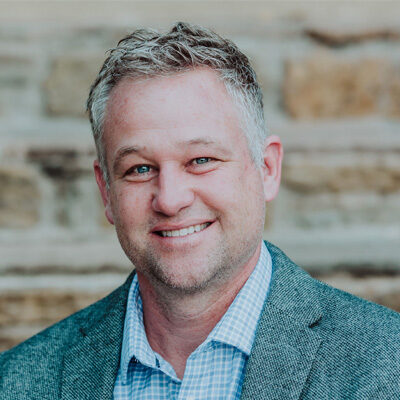 Chris washed his first window in 1999 with a gas station squeegee and had no idea that would lead to millions of windows being washed with the help of amazing people in one of the greatest industries in America, franchising. Today, Chris leads a growing franchise system, with over 50 locations nationwide. Chris also loves keeping up with his kids as they go to college, high school and elementary school.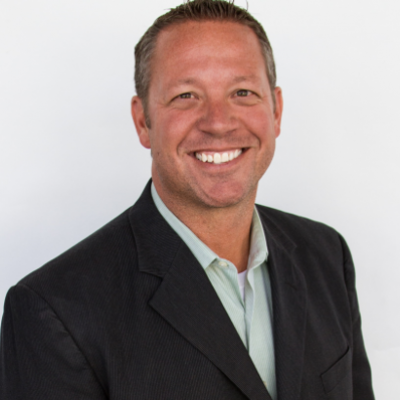 John has more than 20 years of franchising experience with several brands having spent his career focused on operations and marketing. John has worked in Fortune 100 companies, family-owned businesses, the non-profit sector, and has owned his own business. John graduated from and played college baseball for Bellarmine University. In his spare time, he loves to golf and cheer on his University of Louisville Cardinals sports teams.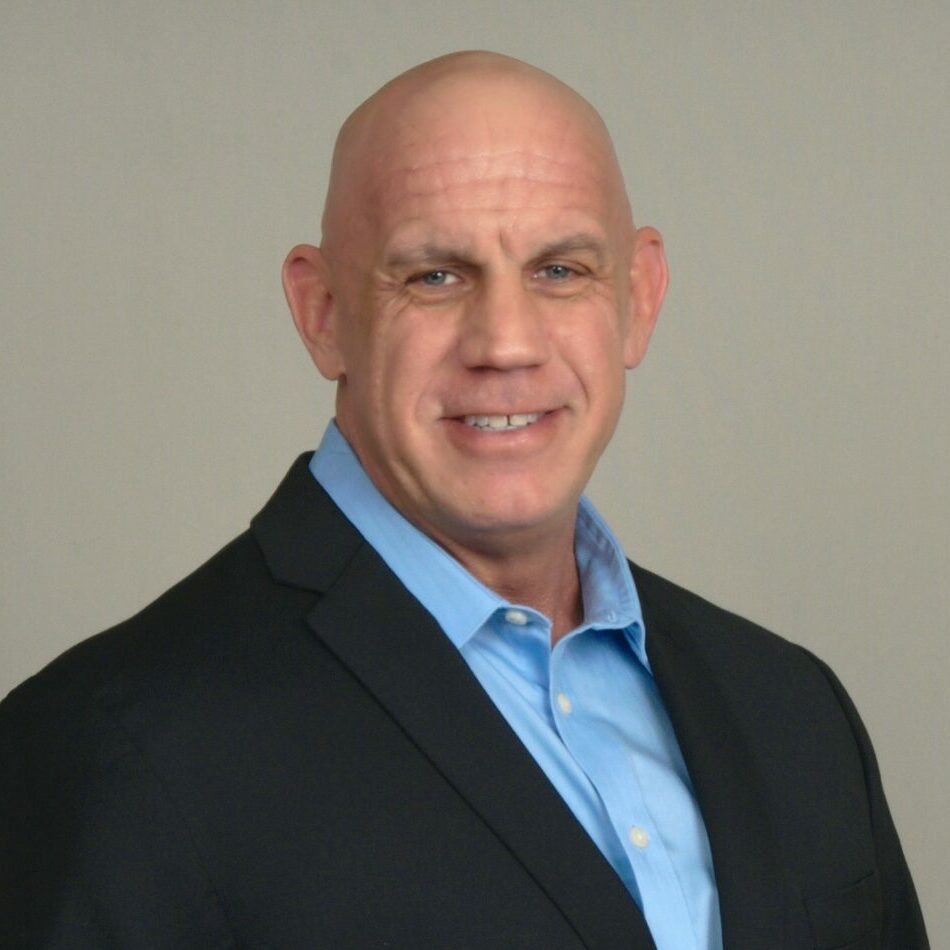 Eric brings us over 30 years of franchising experience, as both a franchisee owning 5 different brands and with his position as VP of Development for Shine. His passion for franchising is evident in every conversation he has. When not helping others discover Shine, Eric enjoys spending time with his family and 2 schnauzers. He is also a big car enthusiast and you'll find him tinkering in his garage most weekends.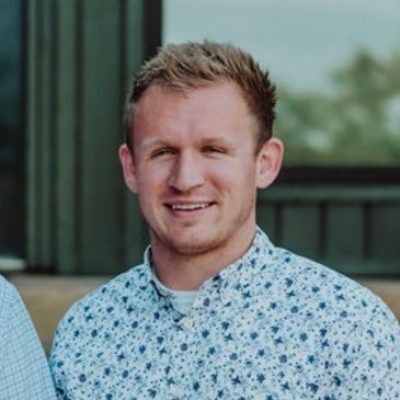 Braden started off his Shine journey at the first location in Zeeland, MI back in 2013.  At the end of 2017, Braden and his family transplanted to Austin, TX to enjoy the beautiful weather and help Shine grow into southern regions.  Braden has worked in the field, as a manager, as an owner/operator and also helps new franchise owners bring Shine to their own community.  When Braden isn't at the office, he enjoys spending time with his family being outdoors and exploring all the restaurants the Texas Hill Country has to offer!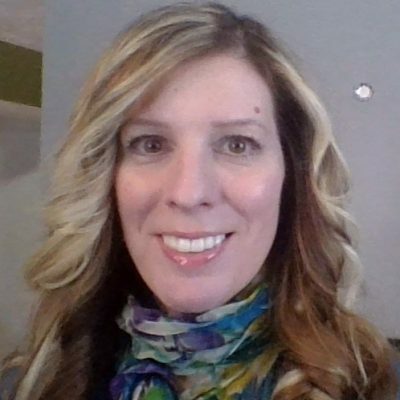 Debra Huben
Training Director / Admin
Debra is a seasoned trainer and management professional with over 30+ years of experience in training, leadership, and administration. She resides in West Michigan; a transplant from NJ, and daughter of a Mr. Fix it. She loves duct tape, home projects, church, fun of any kind, and traveling. Her reliable quote ~ "no problems; just solutions!"  Debra has a passion and energy for helping others succeed and enjoy the journey along the way.
Noah Schuitema
Franchise Training Manager
Noah is a 2020 Graduate from Olivet Nazarene University with a double major in Finance and Business Management and a minor in Marketing.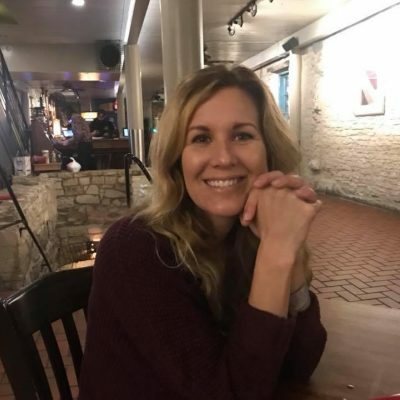 Michelle, wife to Chris, learned to use a window cleaning squeegee while helping out on a few jobs during the early days of Shine. She is mom of six fun and spunky kids; three of whom are adopted from Africa. She now enjoys being behind the scenes planning for the yearly Shine Connection Conference and Holiday Light Trainings. In her free time, Michelle enjoys a good book, working out, gardening, and spending time with her family.
Coco is a Graduate of Western Michigan University where she earned her BS in Public Relations. While at WMU Coco competed on the Gymnastics Team for four years. Since 1996 Coco has been involved in the business finance world. Coco loves watching movies, pickle ball and going for walks in her spare time.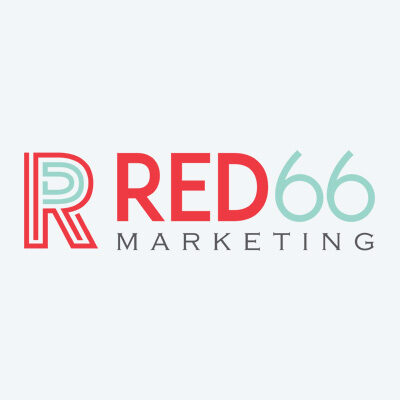 RE66 Marketing aims to build authentic relationships with clients, team members, and community, for life. Serving business owners and leaders from companies across the country, the team is passionate about great marketing and taking action to move your message and business forward.
Get Started with Shine
Are you ready to launch a flexible, scalable home services business that makes a difference in your community? Download our franchise kit and connect with our franchise team today!