Creating a Brighter World
Since its beginning in 1999, when it was one man and a squeegee, Shine Franchise has always looked for ways to give back to our communities and those in need. From 2012 to 2014, our founders moved overseas to serve the people living in the poorest regions of Uganda. In 2015, they started Arrows and Hope, a ministry that supports education and discipleship for orphan and vulnerable children through sponsorships. Our mission is to give HOPE to children who are unseen, forgotten, and living in poverty. We are doing this by giving back to Arrows and Hope and encouraging the sponsorship of children. Together, we can create a brighter world for orphans and vulnerable children living in extreme poverty.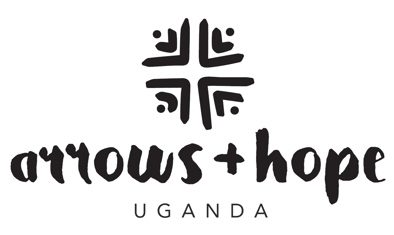 We are honored to be a voice for the voiceless children of Uganda and worldwide. We want to connect individuals, couples, and families with children living in extreme poverty. The partnership between a sponsor and child brings HOPE to the child, encouragement to their caregiver, and life-changing discipleship and education for the child and their community. As a business, we give back a portion of the sale from each new Shine Franchise location. Our founders also share this vision with friends of the ministry through 10–14 day life-changing Uganda trips, which allow others to experience the beauty of the "Pearl of Africa" and a new culture and meet the beautiful caregivers and children we partner with.
At Shine, our big mission is to "Create A Brighter World." Our national franchises can be found serving, giving, and being a light within their local communities across the USA. To reach our overall mission, this light can't only shine here in the US but with the world, especially those most in need.
Through sponsorship, we have seen children's lives transformed. Children who were once homeless are now in school. Youth with no hope for their future are now becoming nurses, teachers, and leaders. Communities who once looked at orphan children as a burden to see they are valued, loved, and have a purpose.
Your financial support and sponsorship of a child make a difference. We believe one child can change the world, and you can change the world for one child.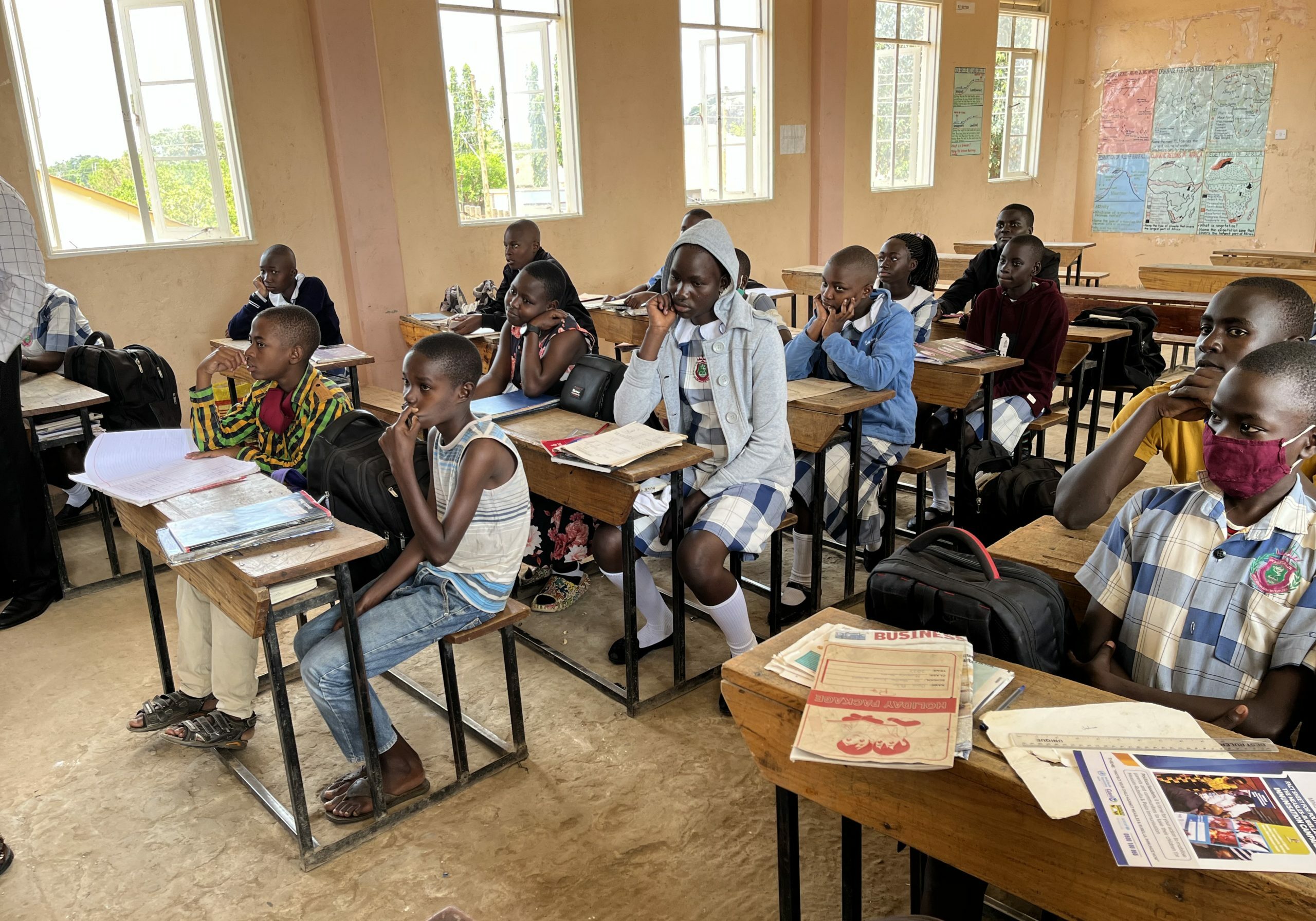 Get Started with Shine
Are you ready to launch a flexible, scalable home services business that makes a difference in your community? Download our franchise kit and connect with our franchise team today!