What To Expect at Your Shine Discovery Day
Our team is excited to welcome you to our Shine Discovery Day. This is the time to get to know each other even better, and for you to meet our team - the people you'll be working with as you build and grow your business.
The agenda includes visits to two of our Shine franchise locations, meeting with those owners, and time at our headquarters. We all look forward to meeting with you.
2023 Discovery Day Dates
We hold a Shine Discovery Day every month for our new Franchise Owners. The planned dates are below. And, we're able to adjust as needed, based on your schedule and ours.
8:30 – 9:30 am | Welcome & Introduction at Shine Franchise HQ
You'll start your day with our Shine Franchise Team, and hear more about their role and how each person is here to help our owners start strong and succeed.
Shine Franchise Group 
7755 Stadium Dr, Suite 1
Kalamazoo, MI 49009 
Driving Directions
9:30 – 10:00 am | Shine's Mission, Culture, Brand
Talk with our founder and CEO, Chris Fisher, about Shine's mission, our culture and the work we pour into our Shine Brand every day.
10:00 – 11:30 am | Team Breakouts
You'll have one-on-one time with each of our Shine department leaders, where you'll learn about tools we use for our owner's Bright Start opening, success and support as you build your Shine business.
12:00 – 2:00 pm | Lunch & Next Steps
We'll break bread together and have a chance to talk in more detail, reflect on what you've learned throughout the day, review questions and thoughts you have, then plan the next steps together.
Travel Information, Places to Stay, Eat, etc
Kalamazoo, Michigan  (Near Shine Headquarters)
Kalamazoo is about 30 minutes south of Grand Rapids and our GRR airport.

West Michigan is home to several area airports
Gerald R Ford International Airport  (GRR)
This is West Michigan's largest airport. View the terminal map here.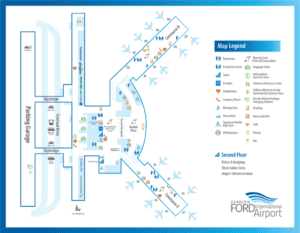 (click to view/download terminal map)
Kalamazoo Battle Creek International Airport (AZO)
Kalamazoo has a lot to offer for great places to eat. Check out the Food & Drink options on DiscoverKalamazoon.com.  
You can choose from great neighborhood restaurants, top places to grab a burger and much more. There are lots of great spots to enjoy around here.
Car Rental at GR Ford Airport
Find these rental car agency counters on the first level of the parking garage.
We do have a corporate code for Budget Car Rental. Use W303028 for a discounted rate when booking.
Budget: 800-527-0700
Avis: 800-230-4898
Enterprise: 800-736-8222
Hertz/Dollar: 800-654-3131
National/Alamo: 800-227-7368
Taxi Service
To catch a taxi service from GR Airport, exit the terminal through door #5 (across from the Valet Parking counter) and go to the climate-controlled Parking Shuttle Shelter on the boulevard. 
There, a taxi starter will assist you with your cab arrangements and get you on your way.
RideShare
Both UBER and LYFT provide rideshare services at GFIA.  To access these services, please download the apps to your mobile device.
To catch your rideshare you may exit through door #2 and go to the Rideshare Shelter on the Boulevard.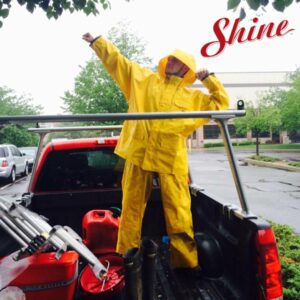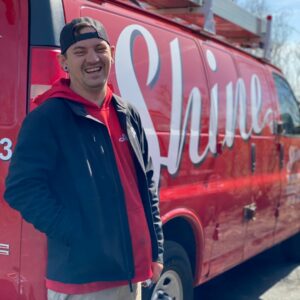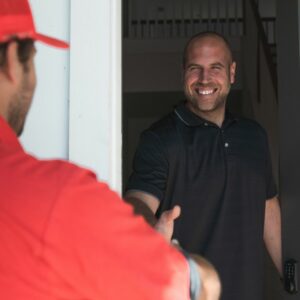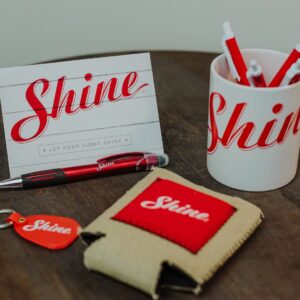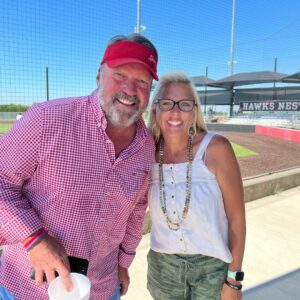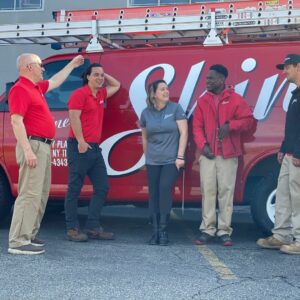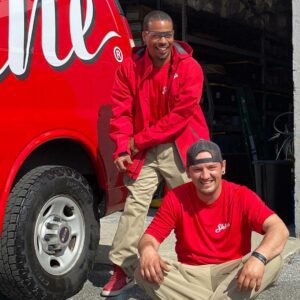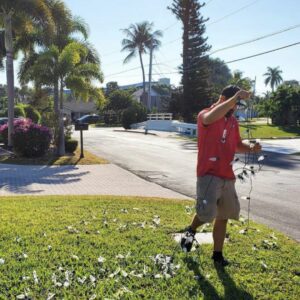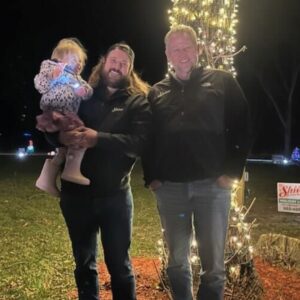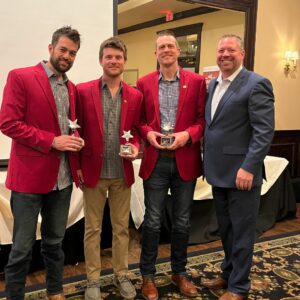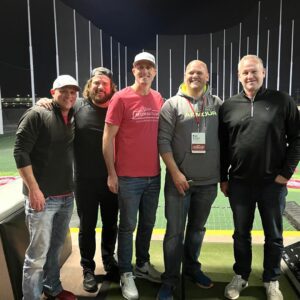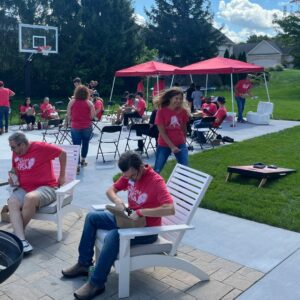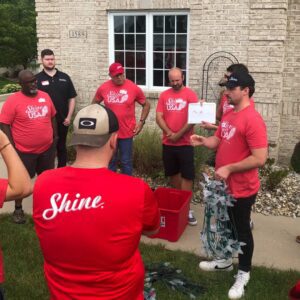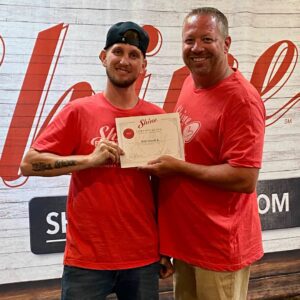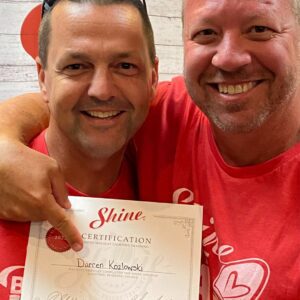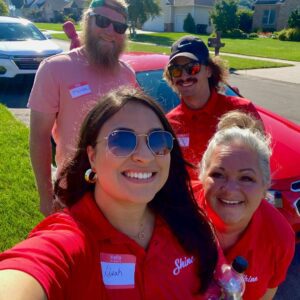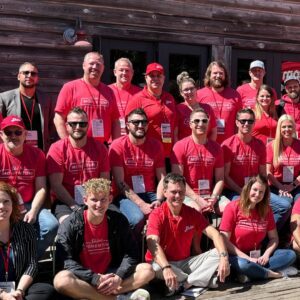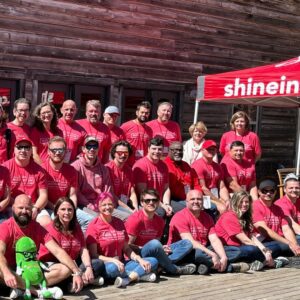 When comparing a Shine Franchise with other business opportunities, there are 5 key factors, that when combined, set us apart from other business opportunities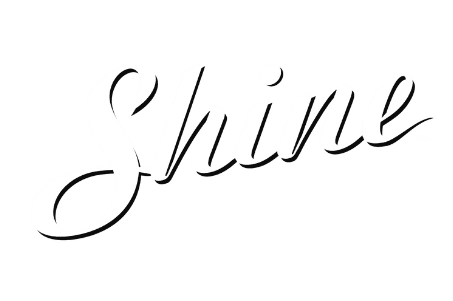 Revenue Streams
& Scalability