Keep your profits hot after the weather turns cold.
Many people look forward to the end of mosquito season, but not those who make money off the little bloodsuckers. When summer cools down and business begins to hibernate, a Shine franchise helps eliminate seasonal downturns and delivers multi-franchising benefits:
Creating more revenue opportunities
Retaining your best employees
Offering customers additional, high-quality home services
Scaling your earning potential while growing your business
With Shine's proven business model, comprehensive training and support, and strong brand reputation, you can confidently grow your business with a franchise partner that has your best interests at heart.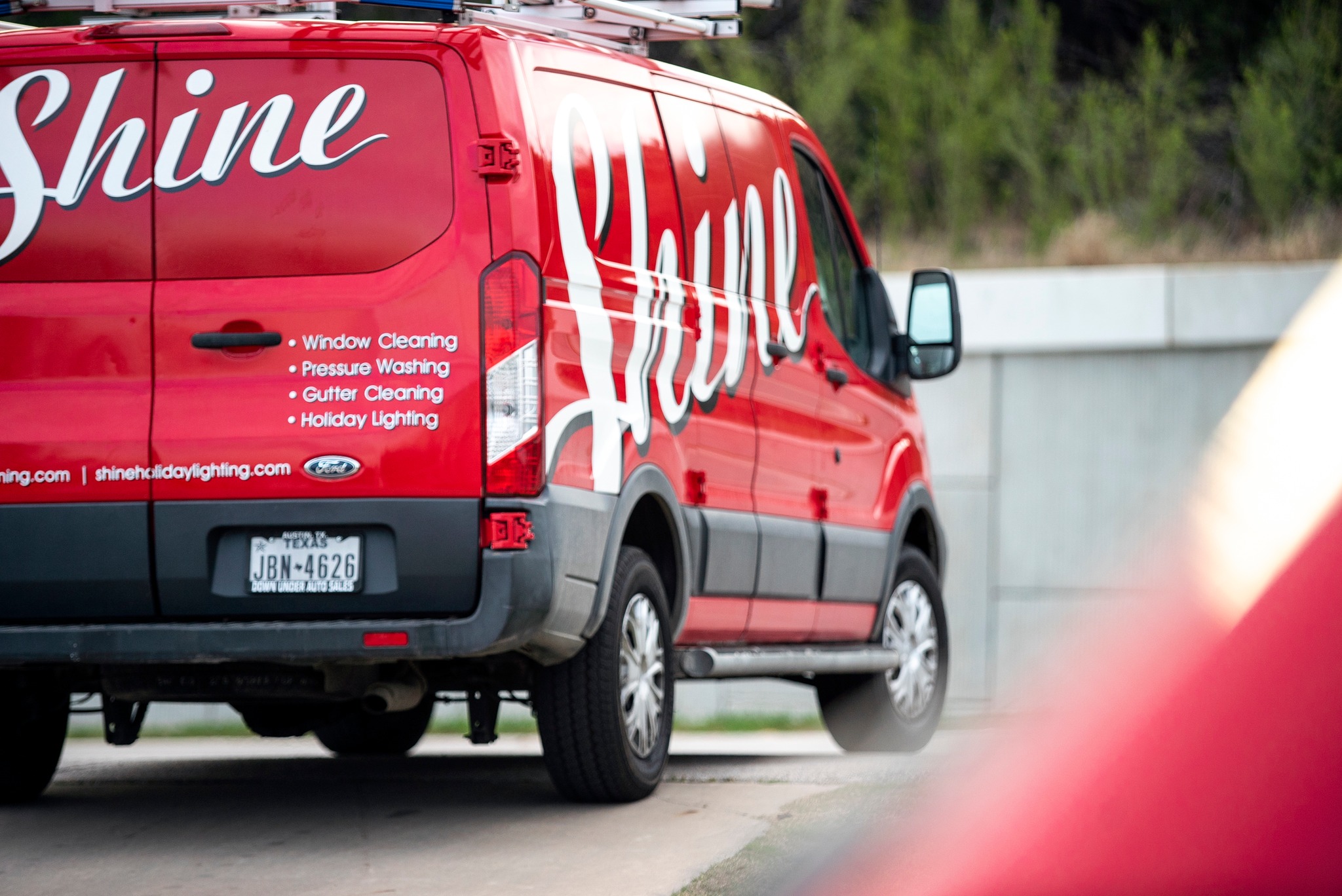 Learn how a Mosquito Joe owner in South Carolina squashed his slow season with a Shine franchise.
George Crouch was already a successful franchise owner, running a Mosquito Joe for eight years in South Carolina. However, his busy season only ran from March to November, leaving the other five months open. Looking for something to offset seasonality, George found Shine's holiday lighting franchise—and the rest was history.
CLICK HERE to learn more about George's journey with Shine.
Shine's Full Suite of Services Creates Year-Round Revenue Streams
Taking advantage of all of Shine's service offerings creates a year-round revenue stream. It's the perfect complement to a seasonal business like pest control.
Shine's fast ramp-up means you can get to business quickly. Not to mention, you only need a van and a couple of employees to get started.
Get Started with Shine
Are you ready to launch a flexible, scalable home services business that makes a difference in your community? Download our franchise kit and connect with our franchise team today!