Find Value in the Advantages of Franchising to Overcome a Tough Job Market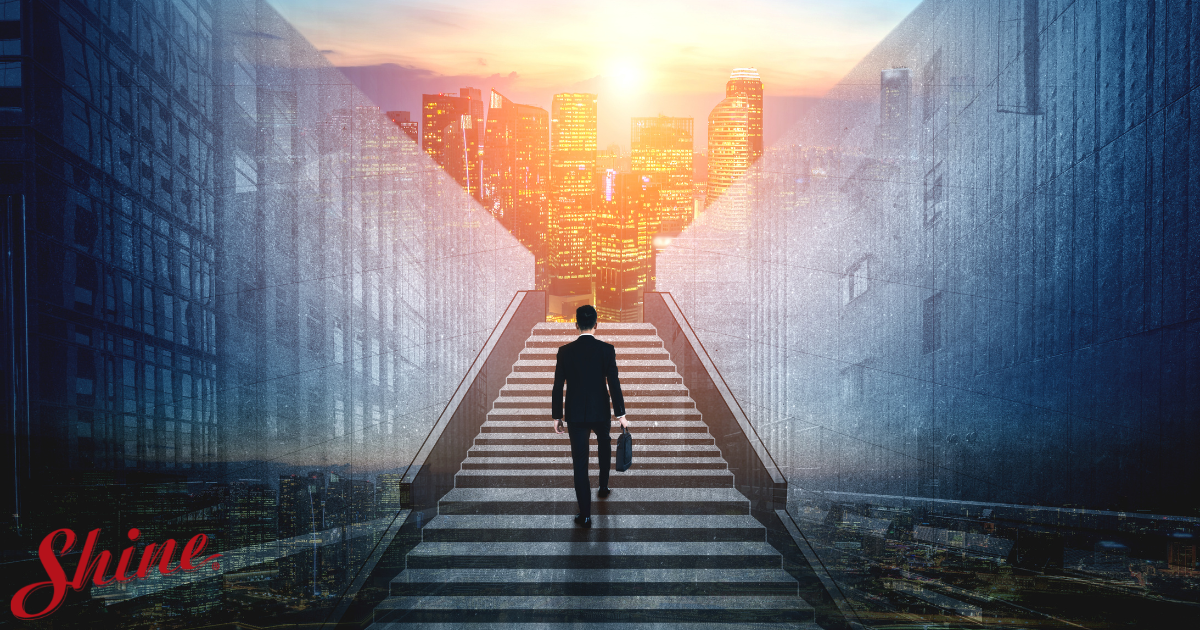 With the right franchise opportunity, you can take control of your career and find great employees to support you.
The ability to be your own boss, set your schedule, and make decisions about your business, with the foundation of a proven business model and support from a larger organization, is why franchise opportunities have become so popular. Franchising is attractive to those who want to make a lifestyle change and take control of their career.
But with the current job market, hiring good employees is a concern of many new business owners. If starting your own business is your dream, a Shine window cleaning franchise can make it easier to hire and retain great employees – and give you a positive work-life balance. In addition, a Shine franchise offers many benefits, including low upfront franchise investment, a proven business model, and support from a larger organization.
Low Upfront Franchise Investment
The average fast-food restaurant has 17 employees. Gym, health, and fitness clubs need around eight employees. With Shine's franchise opportunity, you only need to hire two employees to get started. As a result, shine's overall franchise investment is low compared to many franchise opportunities. This can be especially beneficial in a tough job market, as it allows you to start your businesses without risking your savings or incurring significant debt. With a low upfront investment, individuals can focus on growing their business and achieving their financial goals instead of worrying about the cost of starting a new business.
Year-Round Employment
The home services industry is booming, valued at $506 billion, and is expected to see 53% growth by 2024. However, many home services businesses face seasonal downturns, which can lead to fluctuations in employee needs. This can make it difficult to retain employees. In addition, constant hiring and letting go of employees can lead to added stress and costs for the business and lower morale and productivity among remaining employees.
Shine offers year-round home services, including holiday lighting, keeping employees engaged, and eliminating shifts in seasonal workloads. With a broad service offering, Shine employees maintain a consistent workload throughout the year, improving job security and reducing the stress of finding new work during slow seasons. This, in turn, helps franchise owners retain a talented and experienced workforce, reducing the time and effort required to recruit and train new employees. Additionally, home and business owners typically return at least annually for Shine's services, providing a steady stream of repeat business. This constant demand ensures that employees have consistent work and income.
Employee Training & Support
A thorough new employee training program can significantly benefit businesses when hiring and training employees. Shine's well-structured training program can help new employees quickly understand service procedures, the work culture, and expectations, reducing the time and effort required to get them up to speed. Additionally, Shine's comprehensive new hire program equips employees with the skills and knowledge necessary to perform their jobs effectively, improving overall productivity and employee satisfaction.
No Specialized Skills or Experience Requirements
At Shine, no special skills or extensive experience are required, making it easier for individuals from various backgrounds to join your team. This also reduces the time and effort needed to train and integrate new hires into the business, improving overall employee satisfaction and reducing turnover. By requiring less specialized skills or experience, a Shine franchise reduces the barriers to entry for new employees, making it easier to find and retain a talented workforce.
"There's never been a better time in history to start a business," says the CEO and co-founder of Fiverr, Micha Kaufman. And with the right franchise opportunity, you can overcome many of the concerns that may be holding you back from starting your own business. With relentless franchise support, low initial investment, thorough employee training, and year-round services that keep employees engaged, Shine makes it easy to hire excellent employees that grow with you. In fact, many current Shine owners started as Shine employees.
Shine is expanding into new locations across the United States. To learn more about owning a Shine location, download our franchise guide and connect with a franchise team member.