Getting Involved in Your Community Can Help Grow Your Franchise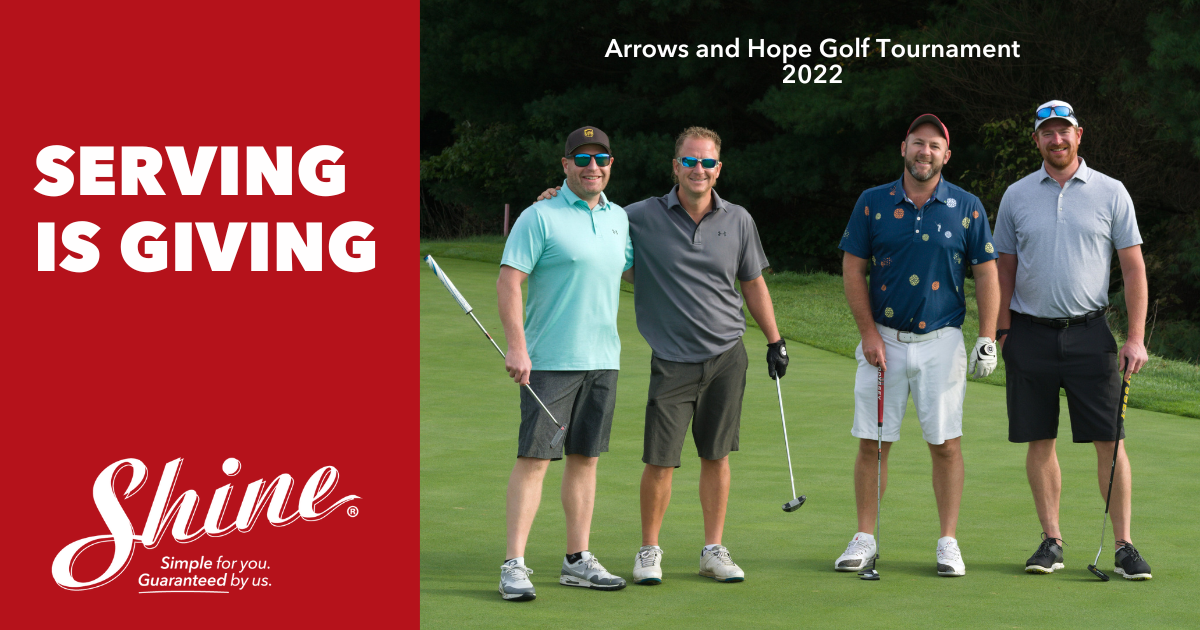 As a franchise owner, your success depends on many factors, including your ability to build relationships. This includes customers, employees, other businesses, and members of your community. One way to strengthen these relationships is to become actively involved in your community. As the saying goes, it's not what you know it's who you know. When you create genuine, strong relationships within your community, you're more likely to advance your business. Here are some ways that being involved in your community can help grow your franchise.
Networking
Get involved in local business groups! You'll have the opportunity to meet other business owners in your community, which can lead to new partnerships, collaborations, and referrals. You may also be able to leverage these relationships to promote your franchise in the community.
It's also important to get connected with your local chambers and the chambers in the areas you serve. Chambers offer many different services and resources for businesses to help them thrive. They also host many events for development and networking that will allow you to get a pulse on the community.
Grassroots marketing
Getting involved in your community also gives you the chance to promote your franchise in a more personal and authentic way. You can participate in local events and sponsor community activities to increase your brand's visibility. By showing that you care about your community, you'll also be able to build trust with potential customers.
Finding new business opportunities
Being involved in your community can also help you find new business opportunities. For example, if you sponsor a local sports team, you may be able to offer discounts to the players and their families. You also have the opportunity to offer special promotions to members of local organizations or charities.
Doing great work at a discounted rate can lead to word-of-mouth referrals. When a close friend or family recommends a product or service the recipient is much more likely to make a purchase. According to Semrush, word-of-mouth is even more effective than paid ads, resulting in five times more sales and 90% of people are much more likely to trust a recommended brand (even from strangers).
Building a positive reputation
Finally, being involved in your community can help you build a positive reputation for your franchise. By volunteering your time and resources, you'll show that you care about more than just your bottom line. This can help you attract new customers who want to do business with a company that shares their values.
Getting involved in your community is a great way to grow your franchise. By networking with other business owners, promoting your franchise through grassroots marketing, finding new business opportunities, and building a positive reputation, you'll be able to attract more customers and establish a stronger presence in your community. So, take the time to get involved in your community and watch your franchise grow!
Are you thinking about taking the next step in starting your own business? Now is the time to talk with Shine. Our experience and support will give the everything you need to build a successful home services franchise.