How to Start Your Own Business and Maintain Your Family Lifestyle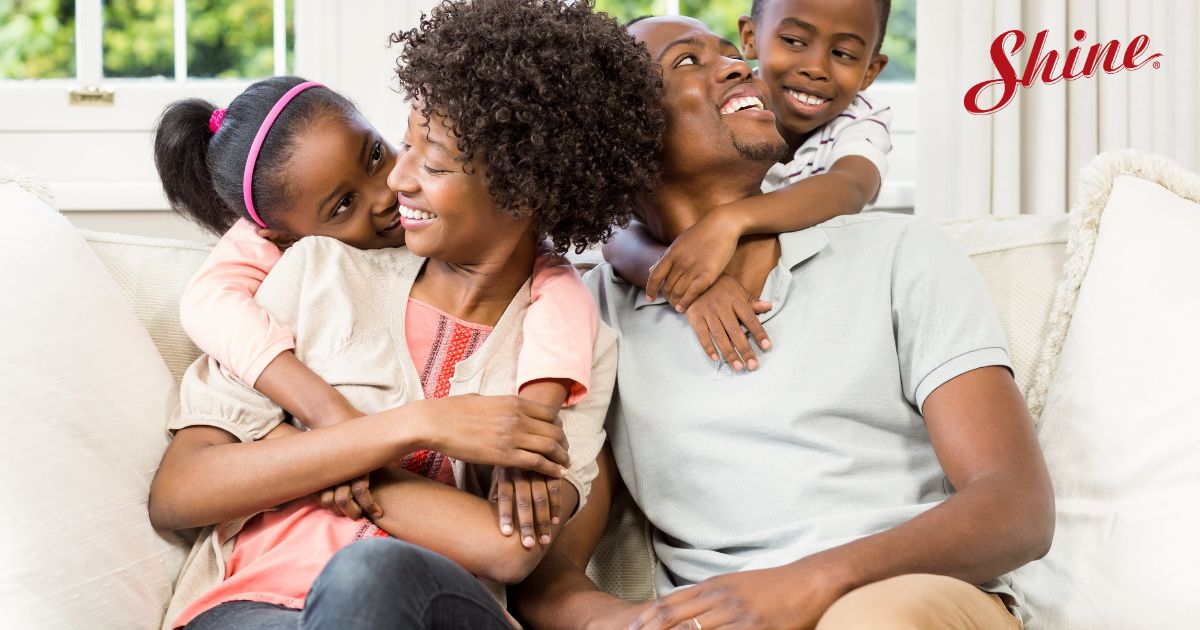 A franchise with set hours and remote work capabilities offers entrepreneurs an excellent work-life balance.
You may dream of owning your own business, but the idea of long hours, constant stress, managing a big group of employees, and lack of work-life balance can be a deterrent. However, with a family-focused franchise business, like Shine, that has set working hours and remote work capabilities, it is possible to achieve an appealing work-life balance while being a business owner.
Why Work-Life Balance is Important
Achieving work-life balance is essential for mental health and well-being because it helps reduce stress, prevent burnout, and increase overall life satisfaction. However, many business owners struggle to achieve a work-life balance due to long working hours, especially in the early stages of their business.
A Shine franchise can help new business owners achieve work-life balance by providing a sense of predictability and structure to their work schedules. With Shine, owners have time for personal responsibilities and hobbies, which can help reduce stress and increase overall well-being. Furthermore, the support and resources provided can help owners run their businesses more efficiently, creating time for personal activities.
Attainable Working Hours
Shine is a growing home services franchise opportunity. Shine's services, including window washing, gutter cleaning, power washing, and holiday light installation, are typically provided on a Monday – Friday, 8 am – 5 pm schedule. As the franchise owner, it's your choice to add extended hours on certain days of the week or weekends. But, in all reality, most home and business owners don't want you there washing windows, cleaning gutters, or doing roof washing at 8 pm. With a fixed workday that you control, you can spend more time pursuing hobbies and family time outside of work.
Tools for Remote Work
As a Shine franchise owner, you are provided with a suite of technology solutions that can help streamline operations, grow your business, and provide flexibility in how and where you work, including:
Scheduling and Customer Management Software and Mobile Apps (CRM)
Digital Marketing Platform
Online Training
Digital Document Library
Online Review & Customer Survey Platforms
These tools are designed to make running a business as easy and efficient as possible. Additionally, the remote work capabilities provided by the technology solutions allow Shine owners to work from home or any location with an internet connection. This provides even more flexibility in managing your business, ultimately providing more time to spend with family and pursue personal interests outside work.
Low Investment and Easy Startup
There isn't always power in numbers. A business that requires several employees can create challenges for business owners. Managing many employees can lead to communication breakdowns, productivity issues, and employee turnover, especially when you are just getting your business off the ground. And the costs of hiring and managing a large staff can be high.
To open your Shine franchise, you only need to hire two employees, which can help reduce the time and oversight required to run your business. With fewer employees, you can focus on managing your staff more closely and ensuring they are properly trained and equipped to do their jobs. In addition to less overall work for you, giving your small staff more time and energy leads to a more productive and efficient team – and a more profitable business.
Family-Focused Work Culture
Shine is a company that places a strong emphasis on family-focused work culture. Shine recognizes that family is important and encourages its team members, including franchise owners, to prioritize their family and personal lives. By creating a family-focused work culture, Shine franchise owners can enjoy their work and feel more satisfied without the extra stresses many business owners face. In addition, Shine's franchise model is designed to allow franchise owners to spend time with their families and friends outside of work hours.
Shine has created a positive and supportive work environment for its franchise owners by placing importance on family and a work-life balance, ultimately leading to better customer service and a more fulfilling experience for franchise owners.
Shine is a top-growing home services franchise in the US, with many key markets still available. Explore if a Shine franchise is right for you by downloading a no-obligation franchise kit and connecting with a member of our franchise team.
More Blog Posts
from Shine