Five Reasons That Shine is a Unique Franchise Opportunity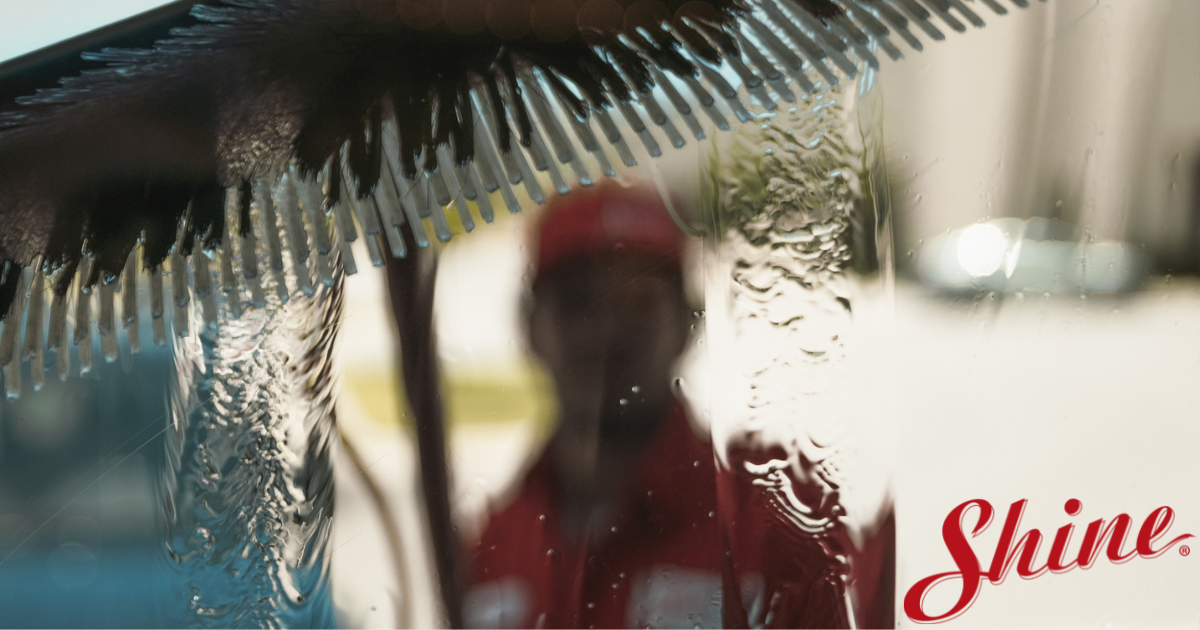 When starting a business, franchising can be a great option as it offers the support and resources of an established company. However, with so many franchise opportunities available, it can be difficult to know which one to choose.
Shine is a prime example of a unique franchise opportunity. While operating in the in-demand home services business category, Shine stands out with year-round revenue opportunities, a low start-up investment, and a desirable business culture. Let's look at why selecting a unique franchise like Shine is a smart business decision and how it can help you succeed as a franchise owner.
Culture
The heart of Shine's brand is our servant culture and the shared belief that "The whole is greater than the sum of its parts." We are driven by service to our customers, excellence in our work, and continuous support of each other. From corporate leadership to every franchise team, Shine is characterized by the values, ideals, and attitudes that foster mutual respect for each other and our customers. Our success is rooted in the distinctive culture we've created together at Shine.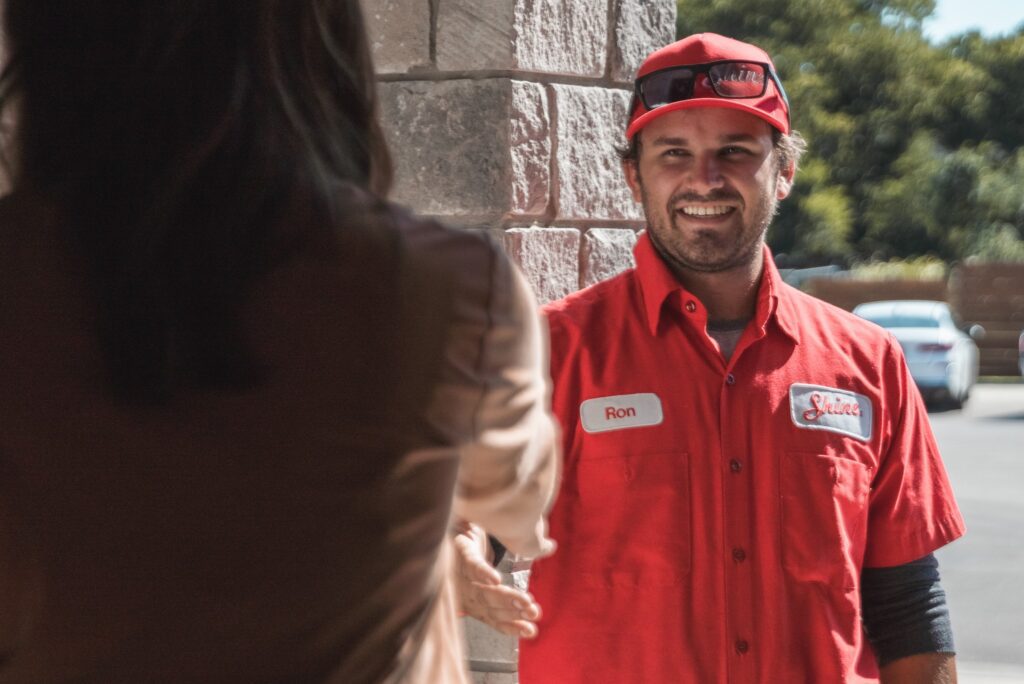 Brand
Shine's brand is our culture in action. Maintaining a well-respected brand known for providing excellent service to customers, our owners, and employees is critical to our success. By investing in and protecting our brand, we increase the value of our offerings, which in turn leads to higher sales and increased profitability for our franchise owners. As a result, delivering on our brand promise helps Shine maintain a 90%+ Net Promoter Score – A score that measures customer loyalty and predicts a company's overall growth.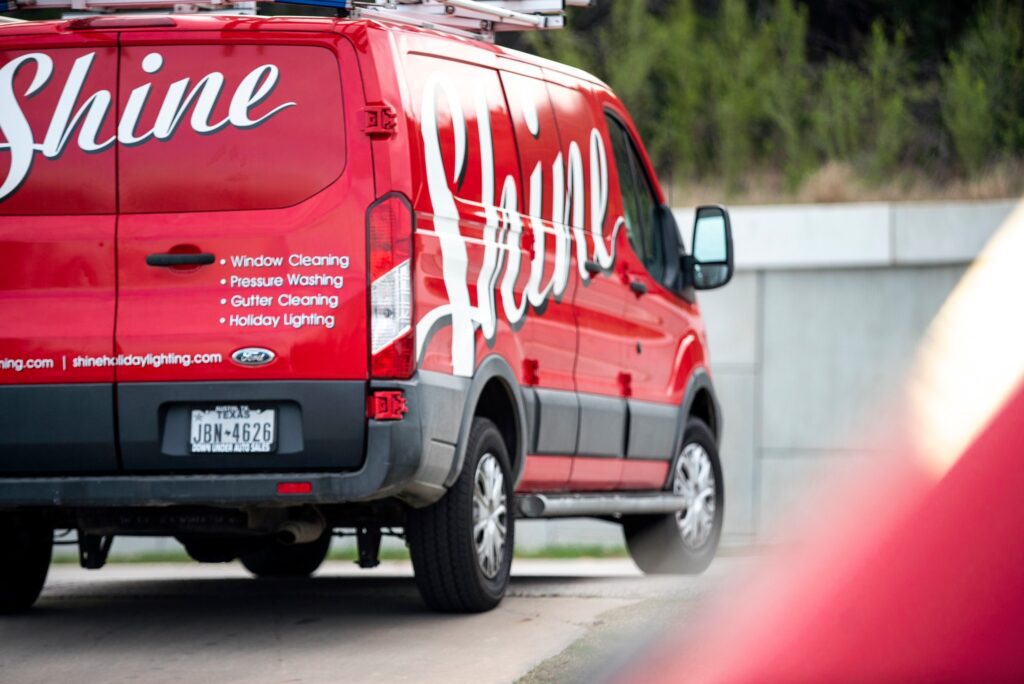 Revenue Streams & Scalability
The home services industry is experiencing exponential growth and showing no signs of slowing down. Shine offers entrepreneurs an opportunity to build a business in the in-demand home services industry and with year-round revenue streams. Shine provides holiday lighting, landscape and outdoor lighting, window cleaning, power washing, and gutter cleaning services to residential and commercial customers. While many home service companies experience off-season slowdowns, especially in the winter months, Shine's wide breadth of services keeps your business – and your cash flow – moving.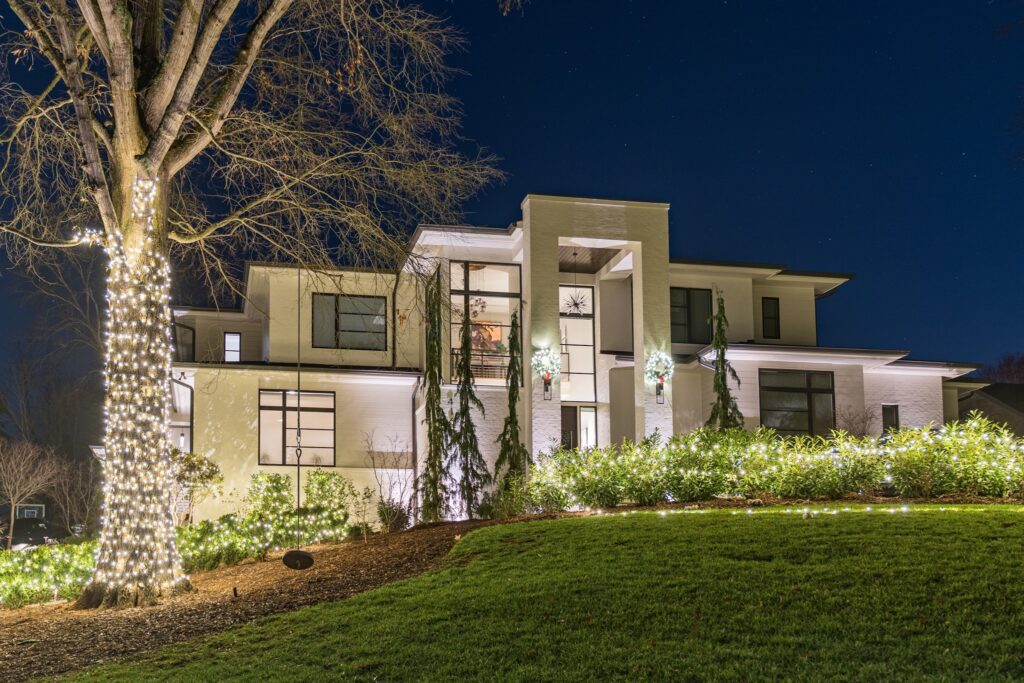 Fast Business Ramp Up
We believe it shouldn't take months or years to build your business. That's why Shine's business model is all about simplicity. There are no large storefronts to build or expensive machines to manage. Instead, all you need to get started is the van and washing equipment, which we provide, and a two-person team. With our efficient Shine Franchise Process and Bright Start Training program, your business will be up and running in as little as eight weeks. Then, when you're ready, expand with more vans, crews, and revenue!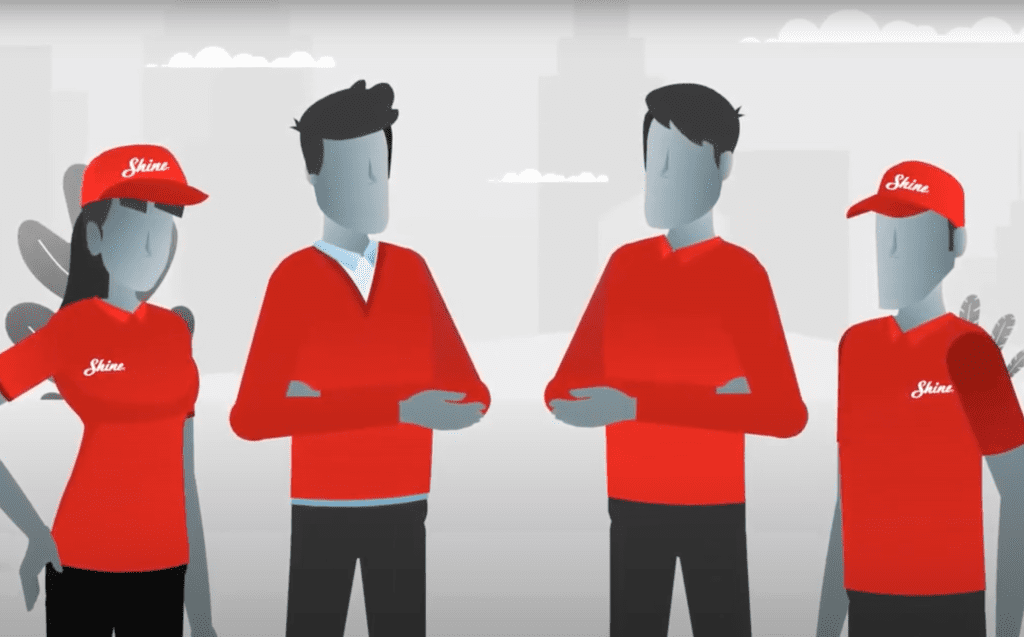 Training & Support
Shine Franchise invests in continuous training, development, and support to give franchise owners everything they need to succeed. From monthly owner calls, marketing meetings, an entire online intranet, a franchise-wide Slack channel, and peer-to-peer networking between Shine locations, you will not find a more dedicated, supportive group to help you build your business and address any concerns you may have.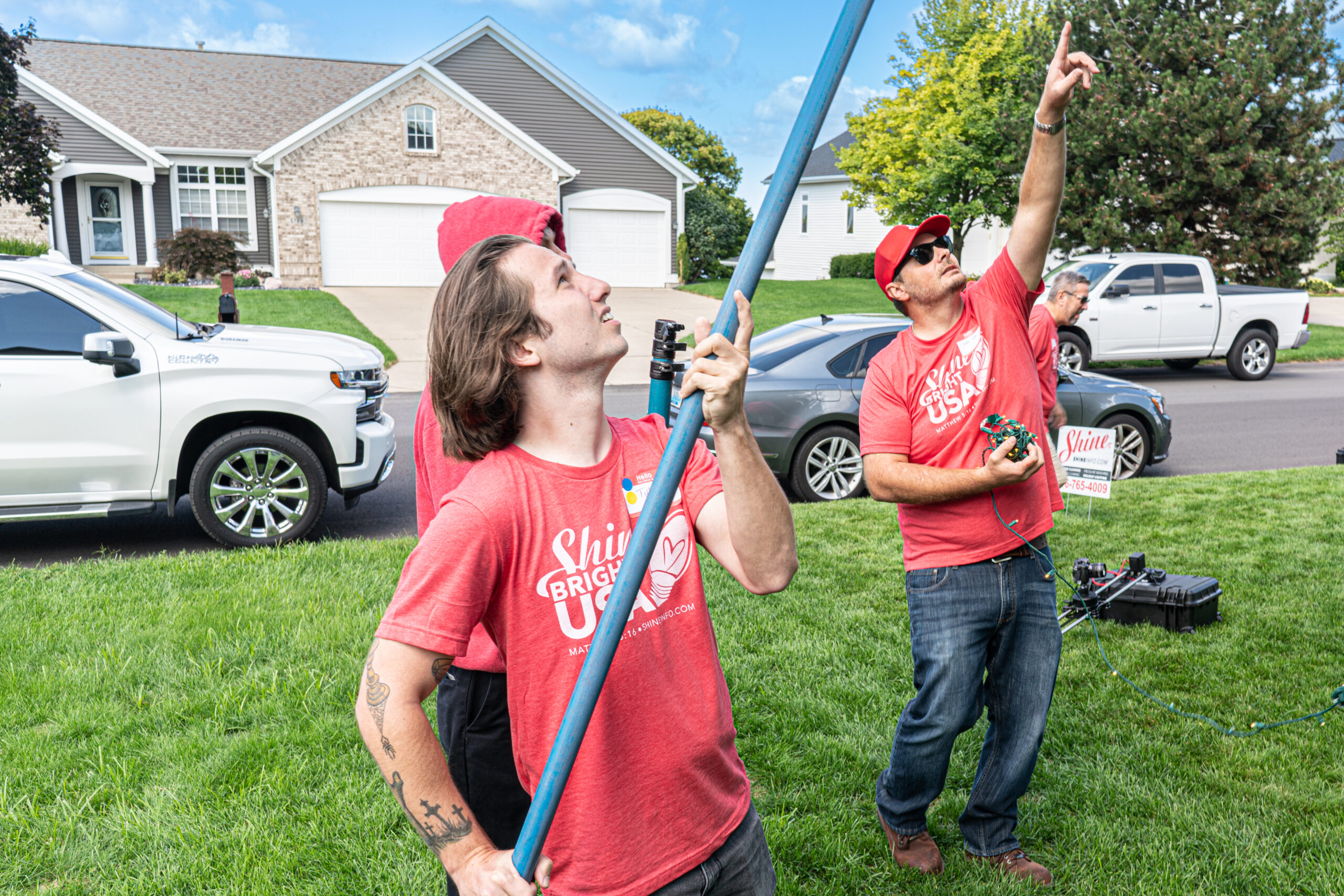 While other organizations may have some of these attributes, Shine continuously delivers on all of them. Shine is a true triple threat, combining a proven franchise business model with a supportive team culture and year-round revenue opportunities in an in-demand industry. When you partner with Shine, you're equipped with everything you need to run a successful business and maintain a healthy work-life balance.
Download a franchise kit today to learn more about Shine's stand-out franchise opportunity!