Shine's Customer Service is "World Class" — and We Have the Numbers to Prove It.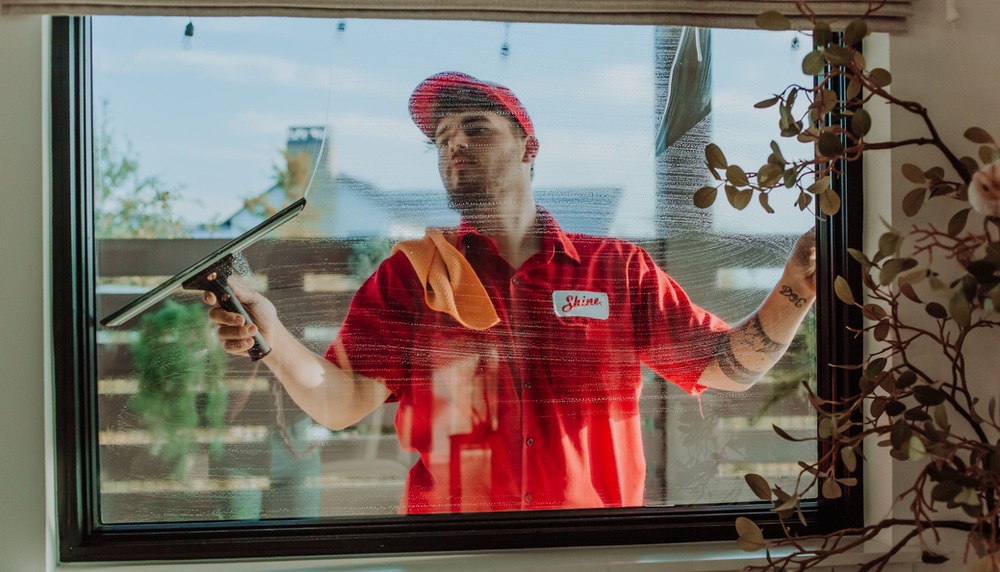 Customers are always the utmost focus for Shine. And to understand how we're doing, Shine utilizes the gold standard customer service metric, Net Promoter Score (NPS), to measure our customers' experience with our services. Year to date, Shine's overall NPS is an amazing score of 87 – for context, anything above 70 is considered "world class."
NPS, created by Bain and Company in 2003, is used by millions of companies all over the world to track and measure customer experience and loyalty. The NPS aims to simply quantify how satisfied – or unsatisfied – your customers are.
After every Shine service, we send our customers a survey asking them how we did. On a scale of 1 to 10, customers are asked a simple question, "How likely are you to recommend Shine services to a friend or colleague?" All scores received are then divided into three groups:
Promoters (those who scored us 9 or 10)
Passives (scored us 7 or 8)
Detractors (scored us 6 or below)
To calculate the NPS, simply subtract the percentage of detractors from the percentage of promoters. Shine received more than 11,000 customer responses over the last year, and a whopping more than 90 percent of them scored us a 9 or a 10. Subtract the 3 percent detractors, and Shine is in some rarified air with the customer service we provide with our 87 NPS.
To provide some perspective on how other companies' NPS scores compare to Shine, we complied some of Fortune 500's biggest players (NPS scores range from as low as -100 to as high as +100):
Shine: 87
Costco: 79
Apple: 47
Target: 43
AT&T: 15
Google: 11
Amazon: 7
Walmart: -4
As you can see, Shine is in a class by ourselves when comparing NPS scores. With service being one of our core values, our customer service numbers show that we live and breathe that value everyday.
If you'd like to experience the Shine Show, please reach out to your local Shine location so that we can put a shine on your home – and you can experience first-hand the "world class" service we provide.
More Blog Posts
from Shine