How a Shine Franchise Could Function Differently Based on Location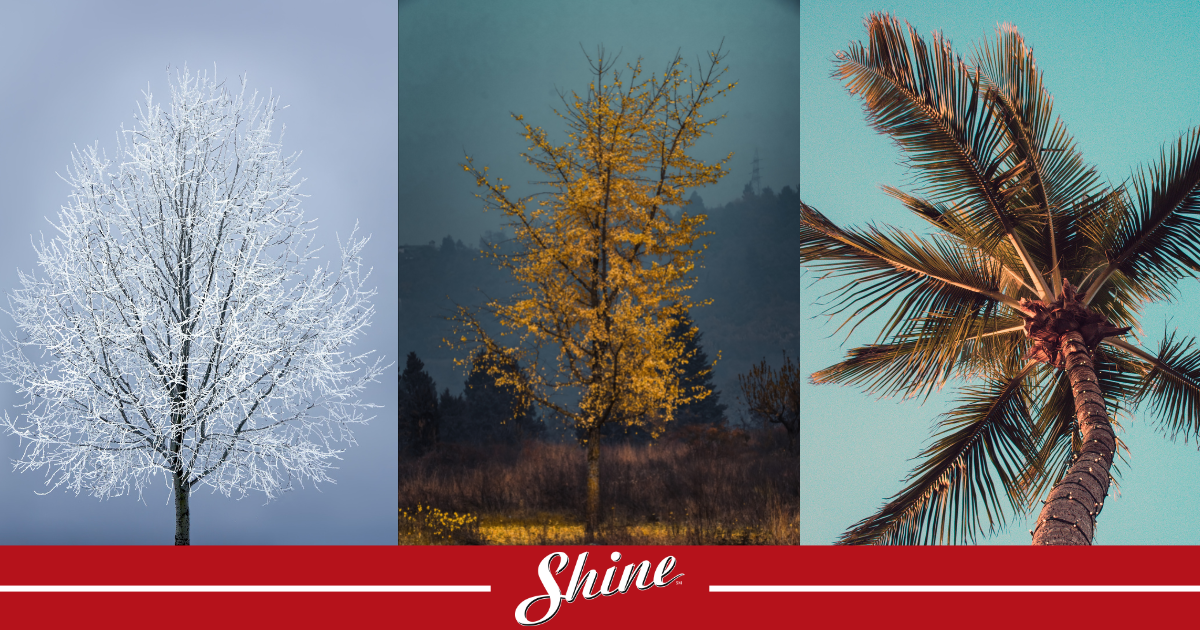 Shine Franchise has locations across the United States. Depending on which location you are dealing with, there will likely be a different suite of services based on what's best for that geographic location.
Franchising is an excellent business model to start a business and expand. It allows you to scale a business faster than growing it as a stand-alone company. However, it's important first to consider how that franchise will perform in your current location. You might not want to start a snow cone business in Alaska! 
A franchised business has the potential to grow faster than a similar non-franchised business. After all, with a franchise, you get the benefit of another company's proven marketing plan and operating procedures. At Shine, you'll be part of the team on day one. In other words, you'll have immediate access to long-standing franchisees that have expanded their franchise to multiple locations. Not to mention our franchise team of experts that are ready to help you succeed every step of the way. 
Starting a Shine Franchise can be a rewarding and exciting experience, however, being successful requires careful planning. Franchise owners need to be strategic when choosing which services to offer their local community.
Location, Location, Location.
We've all heard the phrase. And it's true that similar businesses can succeed and fail solely on their location. According to Entrepreneur, there are ten things you should consider before choosing a location for your new business. Luckily, choosing to start a Shine Franchise makes this list a little shorter for you!
No need to worry about the style or image of your company. Shine has built a strong brand that is recognized for amazing people and high-quality service–you can see our Shine vans from miles away! 
We have prime markets available in almost every state. The best part is you'll be given a protected geographic location with at least 50,000 households and up to 100,000 households defined by zip codes. Therefore, you won't be competing with your fellow Shine franchisees. Once you've built your book of business and are ready to expand, it's as easy as adding a few more employees and vans.
Shine Service Offerings for Year-Round Revenue
Many franchises close their operations based on the season. Winter may mean no incoming revenue and employees moving on to other opportunities. This makes getting started at the beginning of the next season even harder. More time and money will have to be spent finding new employees and getting them up to speed.
At Shine, we offer a full suite of services to keep you in business all year round. Our services include
Window Cleaning

Gutter Cleaning

Power Washing

Roof Washing

Landscape Lighting

Holiday Lighting
The most recent addition to our services–holiday lighting–is a great option for franchisees that live where there are harsh winters. Roof washing and window cleaning aren't as popular when there is snow on the ground. On the other hand, winter is the time to spread the holiday spirit. Brighten up your community by having your house's holiday lights expertly designed and installed. People trust Shine across the nation to install and take down their holiday lights each year.
Our franchisees love adding holiday lighting to their service offerings because each project typically has a higher ROI than a quick window cleaning job. Not to mention, once a house's holiday lighting has been designed for the first time, it can be packed away and ready to go for next year. Even though there is no snow on the ground, we have plenty of southern franchises in Florida and Texas spreading joy with their holiday lighting too!
Business Priorities and Practices Can Differ Based on Location
What's most popular and what makes the most sense for each Shine Franchise is typically different based on their location. A Shine franchise in Florida is going to operate differently than a Shine franchise in the Midwest. 
A Shine in Florida will be washing windows all year long while a Shine in the north will see their window washing service slow down as the cold months roll in. Even gutter cleaning varies because generally there are fewer leaves on trees in Florida that fall into the track and downspout. Small details matter too. Clay tile shingles are unique to the south. Therefore, Shine franchise owners located in these areas need to worry about ordering specific holiday lighting clips for this scenario.
It's important to keep in mind that your location will affect what services will make the biggest impact on your business. When you partner with Shine, we're supporting you from start to finish to meet your goals. From our corporate headquarters to the franchisees located in your region, there will always be a helping hand guiding you toward success.
Be Your Own Boss and SHINE in Your Community
Franchise with Shine! A flexible and scalable home services franchise. We're always searching for entrepreneurs that want to be their own boss, make an impact on their community, have a desire for success, enjoy being in a leadership role, and desire an affordable start with room to grow.
If this sounds like you, reach out to our friendly and experienced franchise team today!
More Blog Posts
from Shine